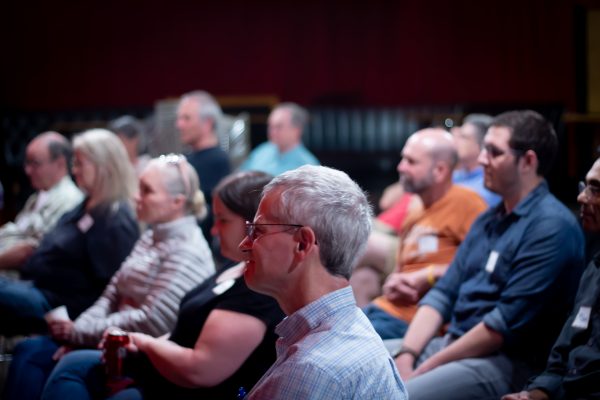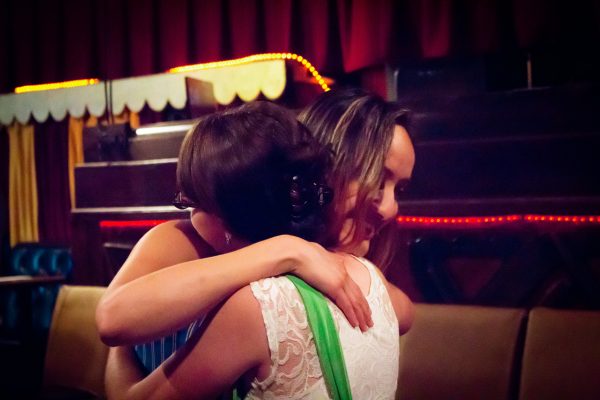 The Austin Humanist Community is a community that meets regularly to create a place to celebrate the human experience. Each week we gather to discuss real-world principles that can help make our world a better place.
Our weekly gatherings are based on curiosity and supported by evidence and inquiry. If you are someone who wants to feel connected to others and cares about improving the world around us, we hope you'll reach out and join the community.
Live music
Personal stories
Engaging presentations
Build Community
Parties and going to shows
Community groups
Book groups
Volunteer
Supporting Foundation Communities
Pride festival
Central Texas Food Bank
Austin Humanist Community celebrates humanist values by fostering human connection, building community, and encouraging compassionate action.
What we do:
We get together to respectfully exchange ideas and experiences in a welcoming and supportive environment.

We encourage each other to discover and develop values, purpose, and truth in each of our lives.

We realize that improving others' lives enriches us all. We find ways to help each other and provide pathways for our members to connect with local community programs that support and empower those in need.
For more information on humanist values, see those enumerated by the American Humanist Association.
---