Welcome to Austin Humanist Community!
We provide a caring, safe, and intellectually stimulating environment for humanists. By holding regular meetings, planning social activities, and organizing outreach and volunteer opportunities, we empower our members to grow as individuals, connect with other like-minded, secular people, and enrich the lives of those in need, both inside and outside our community.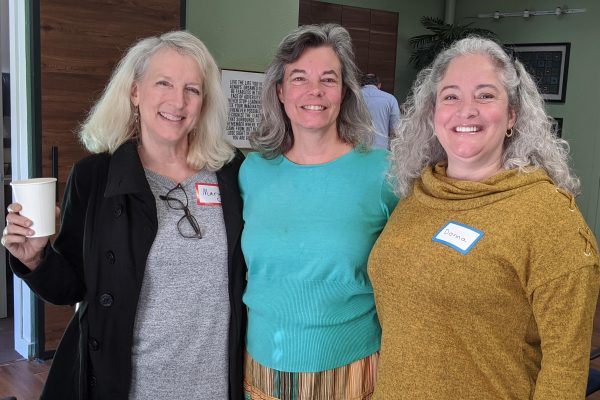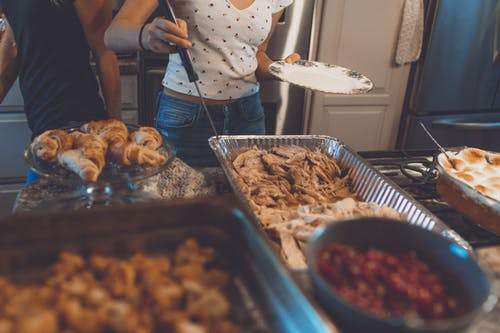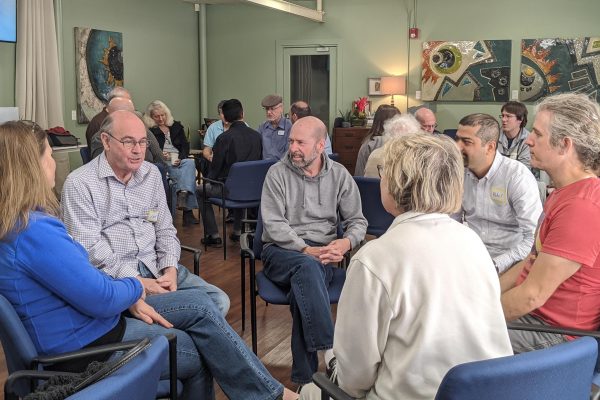 Sunday Gatherings via Zoom

In the midst of the COVID-19 pandemic, AHC is now holding our Sunday Gatherings over Zoom. We start at the same time, 11am.
This is a difficult and stressful time, and it's especially important that we stay connected as a community. While the setting has changed, we still offer a way for members and visitors to come together, join in on a discussion, and watch a great presentation.  Even as the world around us changes, in good ways and bad, we remain committed to fulfilling our mission of offering a compassionate space for sharing and growth.
To find out how to join our Sunday Gatherings via Zoom, please join our Facebook group. We look forward to seeing you!
Join us
We'd love for you to join our community! To become a member, please click here.
Support AHC
We are grateful for any financial contribution you can give. All donations are tax-deductibe. Click here to give.