Welcome to Austin Humanist Community!
We provide a caring, safe, and intellectually stimulating environment for humanists. By holding regular meetings, planning social activities, and organizing outreach and volunteer opportunities, we empower our members to grow as individuals, connect with other like-minded, secular people, and enrich the lives of those in need, both inside and outside our community.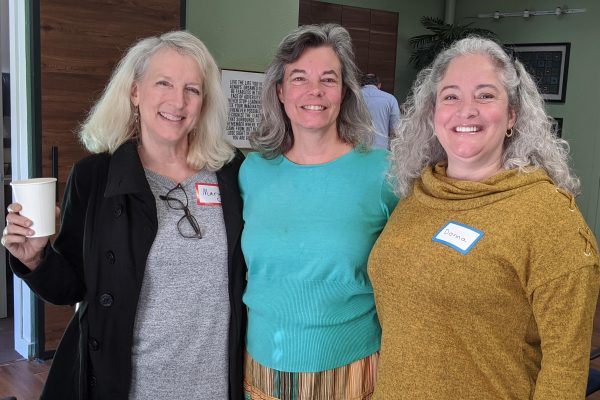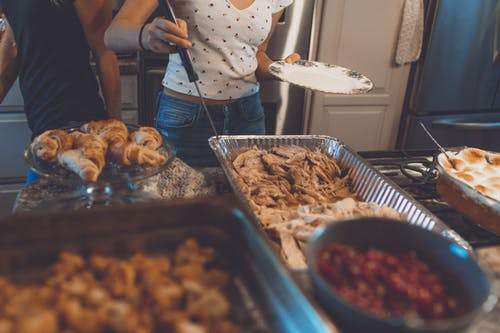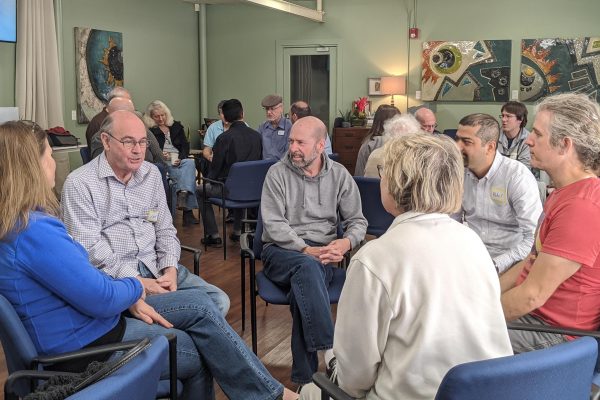 Sunday Gatherings
Come join us at 11am every Sunday at Casa de Luz in the heart of central Austin! Connect with other humanists, hear a fascinating talk, and tap your feet to some of the best live music Austin has to offer. Casa de Luz is located at 1701 Toomey Rd. We look forward to getting to know you!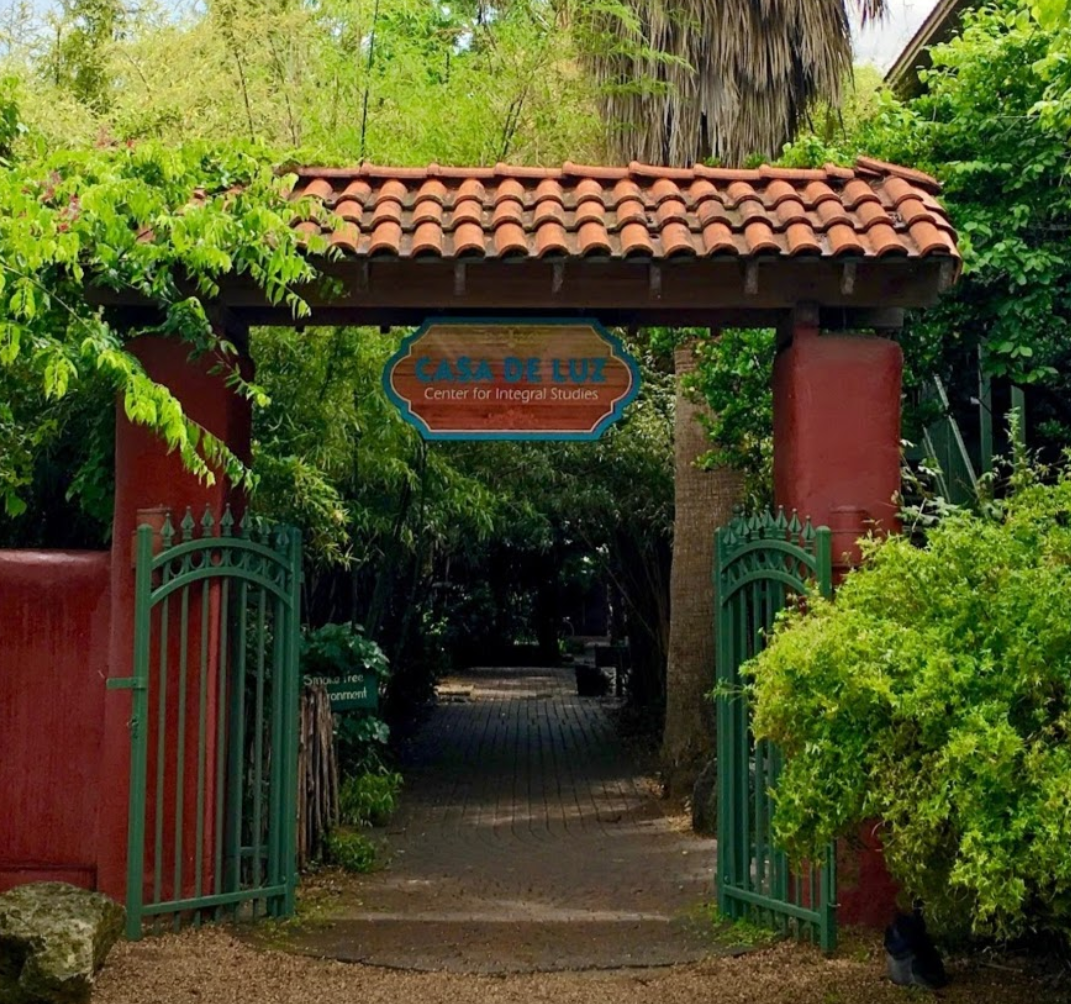 Would you like to be an AHC member?
We'd love for you to join our community! To become a member, please click here.
Let's give back . . .
AHC members provide a nutritious meal and share fellowship with residents of an affordable housing community, Foundation Communities. This is a truly meaningful experience for both volunteers and residents. For more information, please email mnmingle@gmail.com.
We'd love your support!
We'd be grateful for any financial contribution you can give. With your help, we can continue to provide great live music at our Sunday gatherings and meet in a lovely space. All donations are tax-deductibe. Click here to give. We appreciate it!